Inauguration of President Inch
13th President of Minnesota State Mankato
September 9, 2022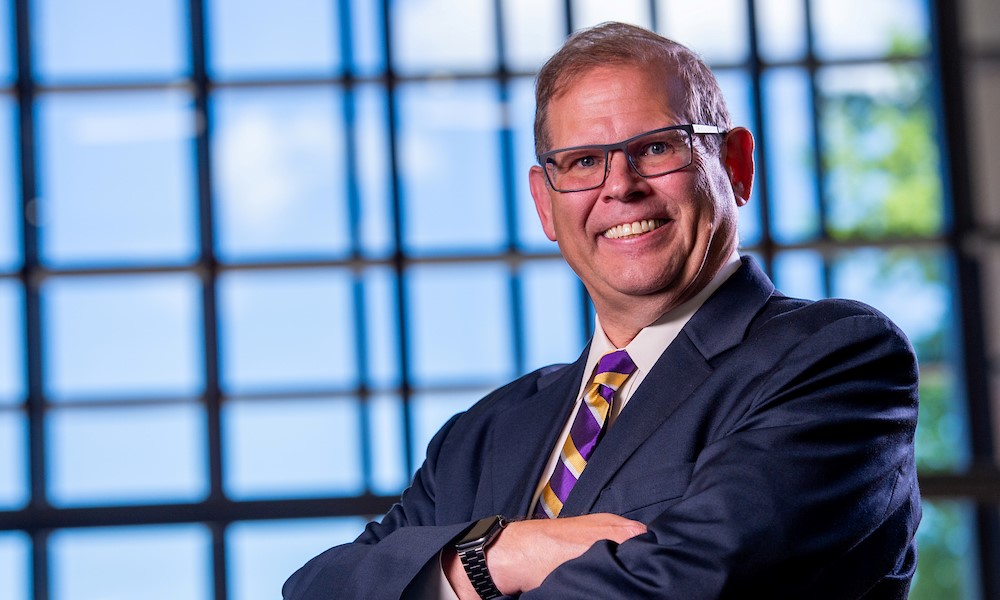 Minnesota State University, Mankato is celebrating the inauguration of our 13th president, Dr. Edward S. Inch. Events focus on celebrating our campus community, our students and staff and our legacy of leadership.
LiveStream
The inauguration ceremony will be livestreamed on September 9, 2022. The link will be added here when it becomes available.
Inauguration Week Events
Campus Events
Athletic Events
The Minnesota State Mavericks are members of the Northern Sun Intercollegiate Conference, With the exception of men's and women's hockey. These teams are NCAA Division I programs. Women's hockey are members of the Western Collegiate Hockey Association. Men's hockey are members of Central Collegiate Hockey Association.
While you're in town for Inauguration, why not check out a game?
Public Events
Various events at Minnesota State Mankato are open to the public—including lectures, performances, exhibits and more. See what's happening while you're in town on the right-hand side of our University News and Events page.